Power and versatility. These two words could be the most sensible pair to use when describing John Deere's 6M and 6R Series Tractors. Each of these models is designed to handle a variety of chores with ease, all while keeping the operator comfortable.
Want to learn more about our inventory of John Deere equipment? Click here to contact your local dealer!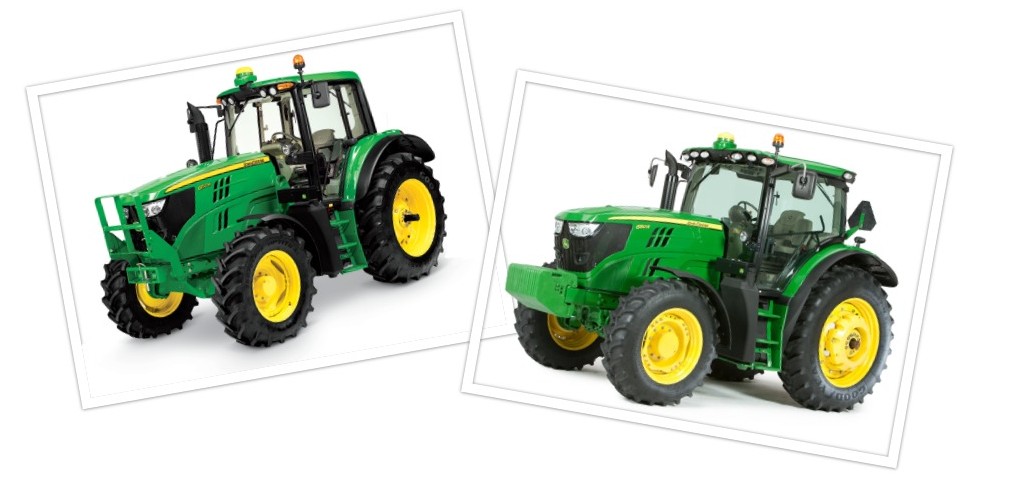 John Deere Tractor Comparison
To assist those looking to learn more about the similarities and differences between these John Deere Tractor Series, we've put together an equipment comparison that walks through some of the critical features. Enjoy!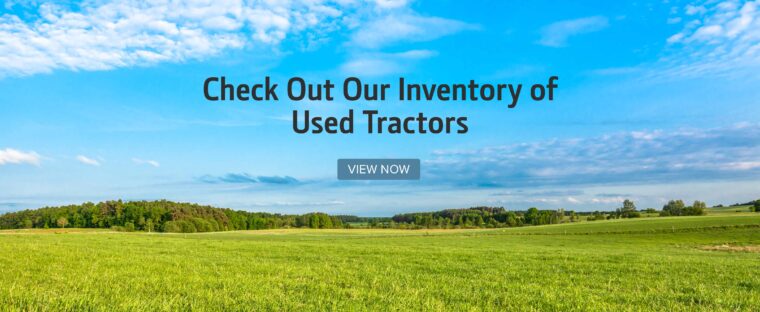 The 6M and 6R at a Glance
John Deere's 6M Series Tractors are the ideal pieces of equipment for commercial contractors and municipal operators looking for a versatile yet powerful tractor with the features and options needed to handle a vast range of applications and conditions. Those that climb aboard the 6M Series will realize they can easily plow snow, utilize big implements, and handle heavy material, all while remaining comfortable inside the cab.
Some may wonder, "What does the 'R' mean on John Deere tractors?" On this particular series, it may as well stand for "ready." The 6R Tractors come prepared to lift the heaviest silage bales, pull a loaded planter or drill, and take on overgrown pastures, dirty stalls, or large piles of heavy material. The power and comfort behind these tractor models prepare operators for even the most difficult utility, livestock, or row-crop chores they may face.
Engines and Horsepower
The six models that make up the 6M Series (6105M, 6115M, 6125M, 6140M, 6150M, 6170M) range from 105-170 horsepower (86-142 PTO hp), while the eight 6R Series models (6105R, 6115R, 6125R, 6140R, 6150R, 6175R, 6195R, 6215R) range from 105-215 hp (86-176 PTO hp), providing a little more power behind the punch.
Both families of tractors run on 4.5- and 6.8-liter John Deere PowerTech engines that provide a power bulge. Thanks to the power bulge feature, the engines instantly respond to changes in horsepower requirements, triggering additional horses when the time is right. The engines are protected and supported by a steel frame that provides resistance against the stresses put on the tractor by loader and hitch work and allows for more efficient service processes.
Transmissions
With a 6M Series Tractor, operators can choose the transmission that's right for their needs. These transmissions include:
PowrQuad: Delivers four clutch-free power shifts in each range. After the operator has selected a range for their task, they can then simply push a lever to shift up or down. All PowrQuad transmissions include a left-hand reverser that allows the operator to flick a lever to change directions (valuable for loader work).
AutoQuad PLUS: Increases the performance of the tractor by a few notches. Operators can program the transmission to shift up or down with a range automatically (senses the size of the load).
On the flip side, every 6R Series Tractor comes standard with the AutoQuad PLUS transmission, offering four power-shiftable gears within each range plus a de-clutch button for shifting between ranges without having to use the foot clutch. There are also additional available transmission options, including:
Infinitely Variable Transmission (IVT): Operators dial in a specific ground speed, and the transmission and engine then work together to maintain speeds when changing direction.
DirectDrive: The operator selects one of three ranges, and the transmission then shifts through the eight gears in each range automatically.
Hydraulics and Hitches
John Deere's 6M Tractors offer several hydraulics options. The 6105M through 6140M models come with a standard open center, pressure-compensated hydraulic system that delivers responsive steering and fast cycle times. 6M owners can increase hydraulic performance with an optional closed-center, pressure-and-flow compensating hydraulic system that includes load sensing. This system comes standard on the 6150M and 6170M Tractors. The 6M Tractors feature a responsive, dual-cylinder, rear 3-point hitch.
Whether operators are looking to lift heavy implements, load gravel, or run a hydraulic motor, the pressure-and-flow compensated system aboard the 6R Tractors offers up to 30.1 GPM of hydraulic flow. The 6R's come with three mechanical selective control valves, with up to four electronic SCVs available as optional equipment. With an available 3-point hitch lift capacity of up to 9,193 pounds, the 6R Series is ready to handle heavy-duty implements.
H Series Loader Compatibility
John Deere introduced the H Series Loaders at the request of their operators to better meet the everyday challenges of evolving tractors. These loaders are built with typical John Deere strength and provide more visibility, added ease of use, and faster cycle times. For a 360-degree view of the H Series Loaders' compatibility with the 6M and 6R Series Tractors, take a look at the chart below.

We hope this John Deere tractor comparison helped identify what makes the John Deere 6M and 6R similar, yet different, series of agricultural equipment.
If you have any questions about the John Deere 6M or 6R Series Tractors, you can contact your local John Deere dealer.
If you enjoyed this post or want to read others, feel free to connect with us on Facebook, Pinterest, Twitter, or Instagram!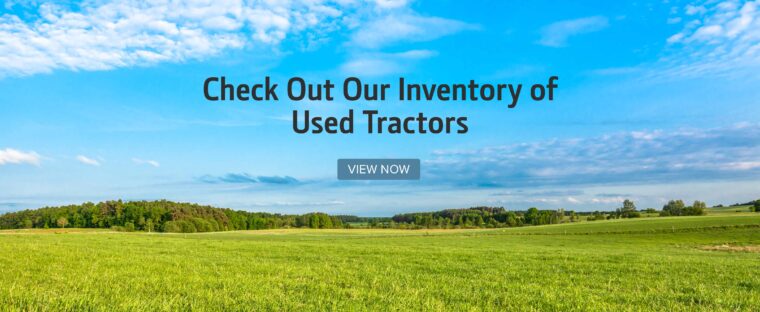 You might also like: