The crop production and management process can be long, and at times, complicated. However, like most tasks and projects in today's day and age, it can be made a bit simpler thanks to technology. With this in mind, John Deere offers a number of mobile apps that can assist farmers and crop producers from tillage through harvest.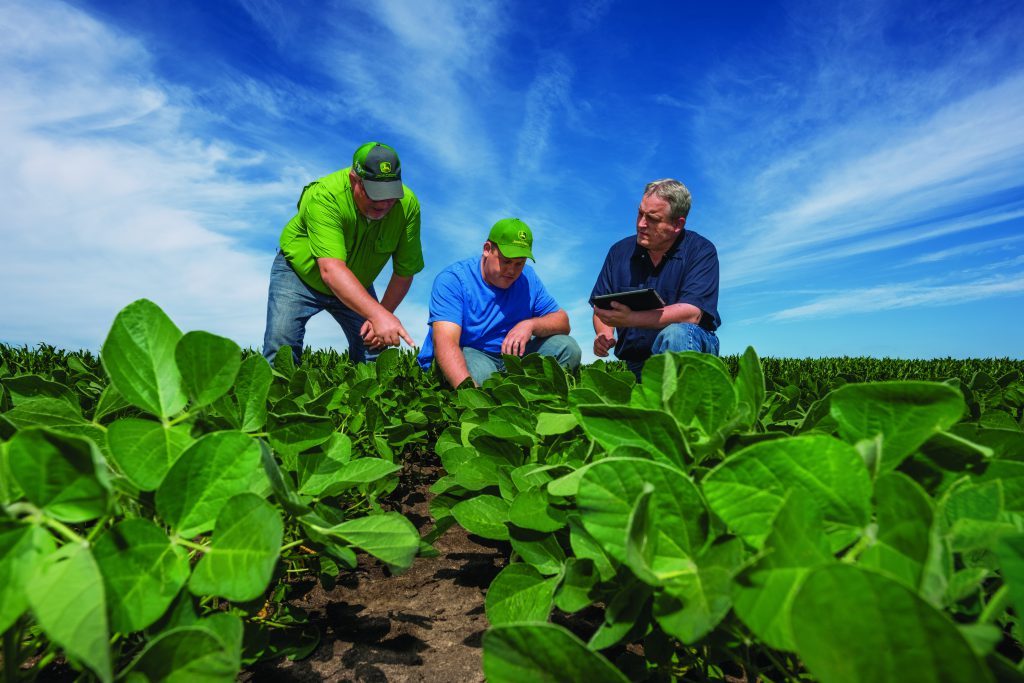 With the spring season right around the corner, let's take a look at five John Deere apps that can assist you at the start of your crop production and management journey.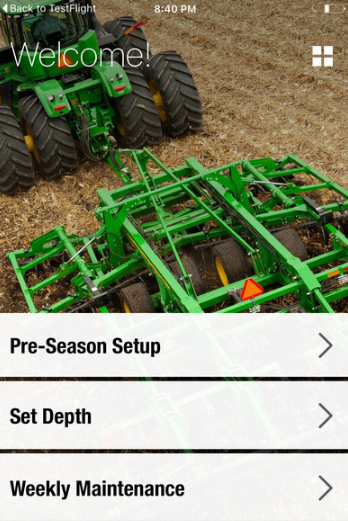 John Deere's GoTill app allows John Deere 2730 Combination Ripper operators to quickly reference key adjustments and machine maintenance information from the palm of their hand. The app also lets operators take photos and jot down notes as they're in the field so they can optimize performance each day they take the field.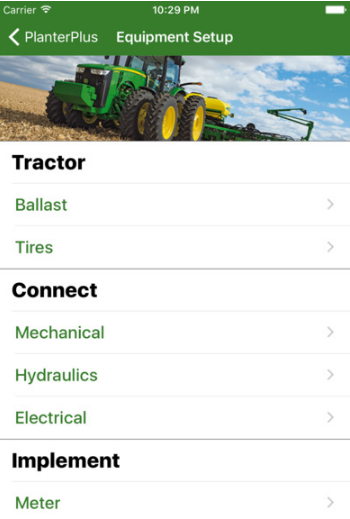 The PlanterPlus app is suited for operators of ExactEmerge 1775NT, 1795, DB44, DB60, DB66, DB80, DB88 and DB90 Planters. Its purpose is to help operators choose settings for the machine and the display, while also helping to connect the planter to the tractor. Row Runoff and Meter Performance tests also allow the operator to see stats right from their devices such as vacuum pressure, singulation, and population.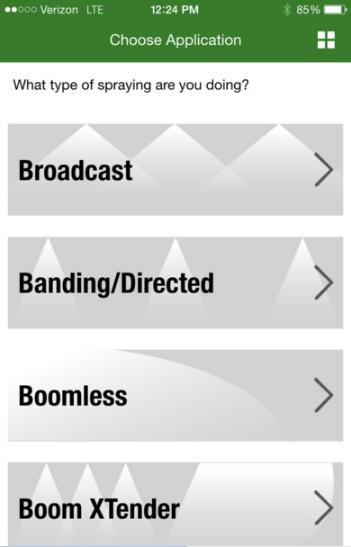 Once your crops are in the ground, it's then time to start the spraying process. The John Deere Nozzle Select app helps operators in choosing the best nozzle type for the task at hand. By using the information provided by the app, operators will be able to maximize spraying efficiency and reduce wasted material.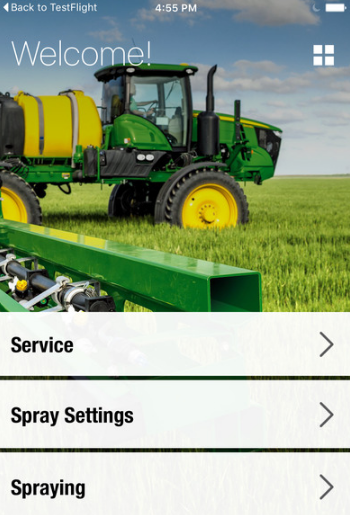 4 Series Sprayer operators can use this app to optimize their machine usage from setup through maintenance. The app includes key information around adjustments, maintenance, and operation, and also provides a guide to walk operators through the solution system rinsing process. Much like the GoTill app, GoSpray allows users to take photos and notes to be referenced at a later time.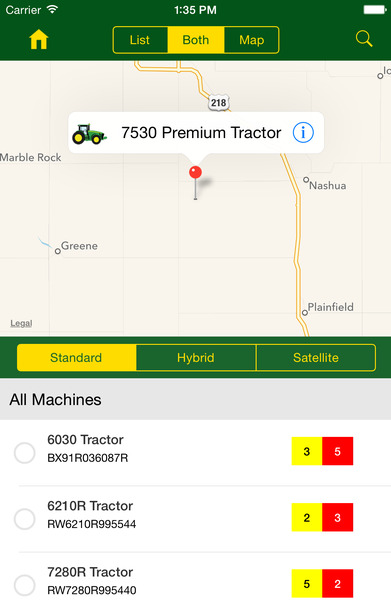 The crop production and management process involves a number of different machines working together as a unit. For operators that manage multiple pieces of equipment, the JDLink app lets them see a complete overview of their fleet so they can monitor and manage processes from a remote location.
For more information about these John Deere apps or the equipment they support, contact your local John Deere dealer.
If you enjoyed this post or want to read others, feel free to connect with us on Facebook, or Twitter!
You might also like: