As temperatures are finally beginning to rise across the country, people are spending more time outside, including kids. John Deere accessories for kids allow your little one to show off his or her style with products that are durable and reliable. Whether they are helping out in the yard, enjoying a picnic, or having fun on the beach, these accessories will keep families happy.
Check out some accessories for infants, toddlers, and older kids that you may want to consider.
John Deere Accessories for Infants
Infants Bucket Tractor Hat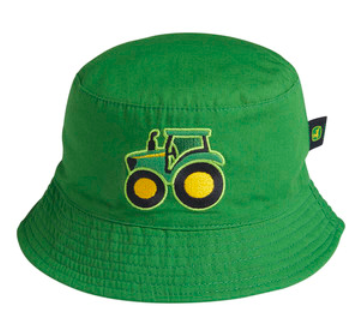 Made of 100% cotton, this bucket hat will work to protect your little one from the sun, whether on the beach or in the field. That along with its green color and tractor graphic will show off your love of everything John Deere.
Infant Tractor Bib Yellow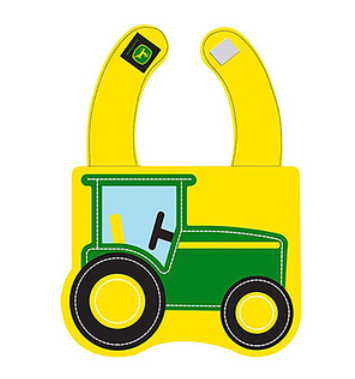 Keep your little farmer clean with the help of this brightly colored tractor bib. Soft cotton will keep the baby comfortable while the durability of this fabric will keep mom and dad happy.
John Deere Accessories for Toddlers
Take & Toss John Deere Sippy Cup – 3 Pack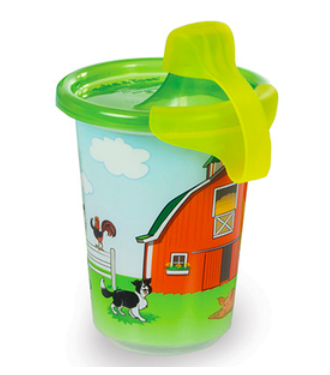 These dishwasher, freezer, and microwave-safe sippy cups allow your little one to enjoy their favorite drink anywhere. Although strong enough to reuse time and again, this pack is affordable enough to replace if lost. Mistakes do happen, after all!
Horse & Star Insulated Lunchbox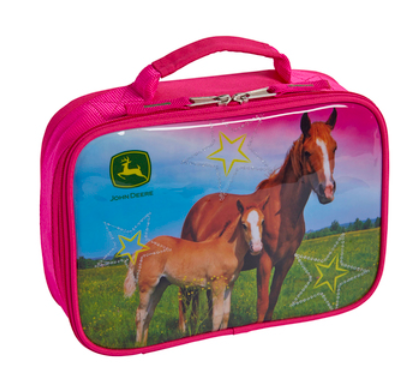 This pink lunch box features a real-life image of horses along with the John Deere decal on the front. As well as keeping food insulated, this lunch box will help your little one show everybody their love of the outdoors.
John Deere Accessories for Boys/Girls (2-20)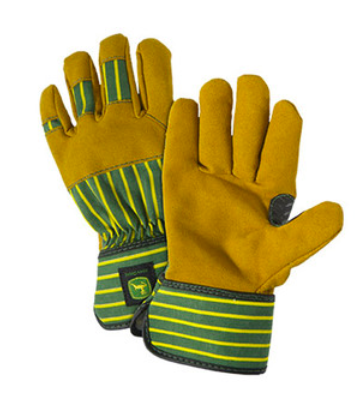 These work gloves will give kids the chance to help out in the garden, yard, or on the farm and be just like mom and dad.
Youth Green And Yellow Mesh Cap
Made with green twill and yellow mesh, this cap can be fitted to the perfect size for your 4 to 9-year-old. Embroidered with a John Deere woven label, kids can display their John Deere pride to the world.
If you have any questions about John Deere equipment, you can contact your local John Deere dealer.
If you enjoyed this post or want to read others, feel free to connect with us on Facebook, Pinterest, or Twitter!
You might also like: