John Deere's versatile and powerful compact construction equipment makes it the ideal machinery for a wide range of tasks across the construction site.
In this media gallery, we showcase some of the best photos of John Deere compact construction equipment shared by fans and users across the country! These photos capture the efficiency and power of these machines, and offer a glimpse into the hard work and dedication of the people who use them.
We hope you enjoy!
If you have questions about John Deere construction equipment, contact your local John Deere dealer.
If you enjoyed this post or want to read others, feel free to connect with us on Facebook, Pinterest, Twitter, or Instagram!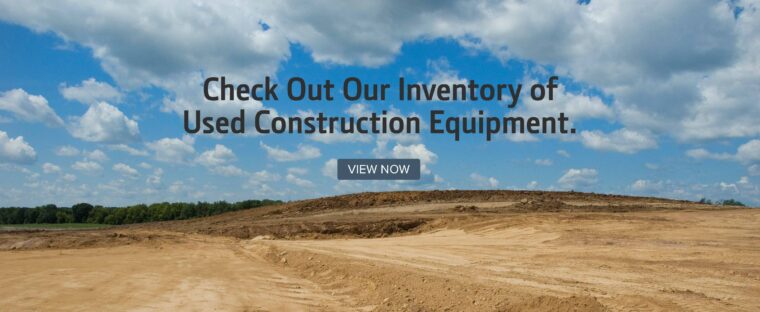 You might also like: