For added durability, productivity, and increased uptime, the John Deere 744K has been rolled out as a part of Deere's line of K-Series four-wheel drive wheel loaders. The John Deere 744K is designed to meet Final Tier 4 emissions standards and reduce overall daily operating costs on the job site.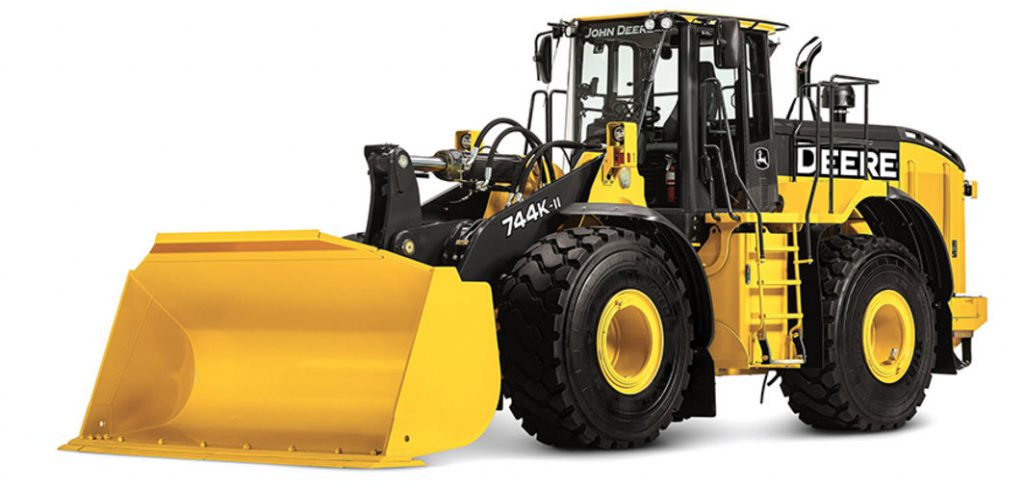 Let's take a look at some of its features and how it can help you drive efficiency.
Engine
The John Deere 744K has an EPA Final Tier 4/EU Stage IV diesel engine that does not sacrifice torque to meet environmental standards. It operates at a maximum of 303 horsepower with a rated speed of 1500rpm, and it requires little maintenance over time.