You may have seen our last post where the Chip Foose redesigned John Deere 4020 tractor was unveiled at the Commodity Classic 2010 conference in Anaheim, California. In case you missed it:
Here are some excellent images of the Big Buck 4020 unveiling: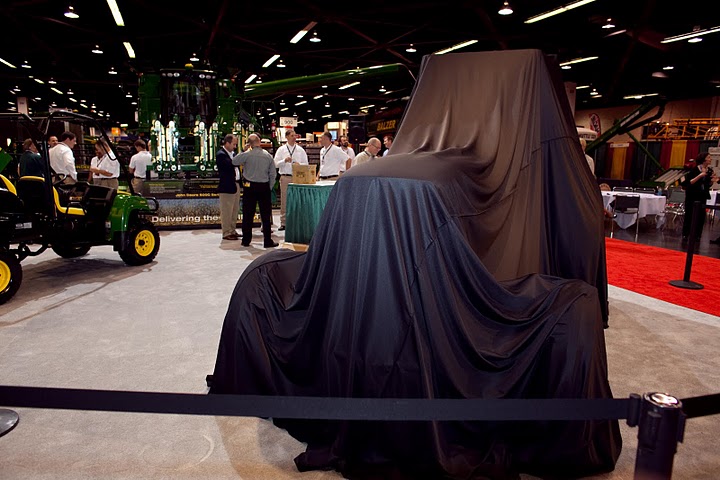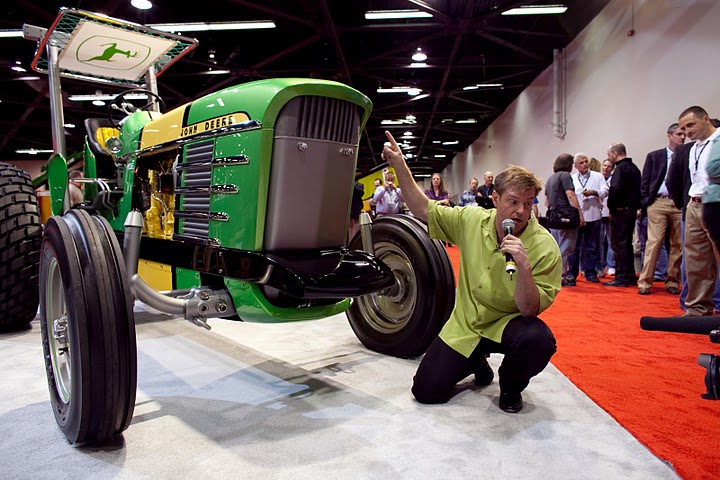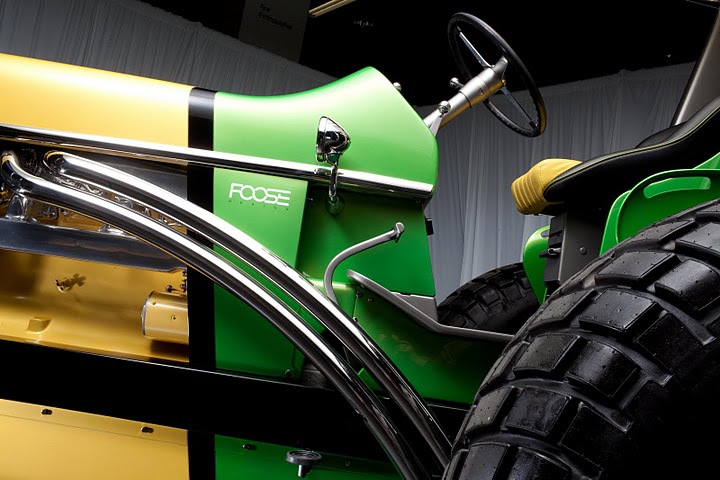 You can catch up on the making of this incredible fusion of old and new on our Youtube channel.

It's Not Over Yet!
What's next you may ask? The Chip Foose John Deere 4020 is coming to a John Deere dealer near you! Check out our interactive map to see where to spot this unique creation and save on your next tractor purchase for the Big Buck Sales Event. Simply click on any of the John Deere spots on the map to see the location closest to you:

View John Deere Big Buck 4020 Drive Green Event in a larger map
View more video footage on our John Deere Video Page and on the MachineFinder YouTube channel.