Thanks to a solid frame design, big tires, well-placed controls, and high-quality mower decks, John Deere EZtrak™ Residential Zero-Turn-Radius Mowers provide property owners with a high-performing set of equipment that's ready to take on large, level tracts of land.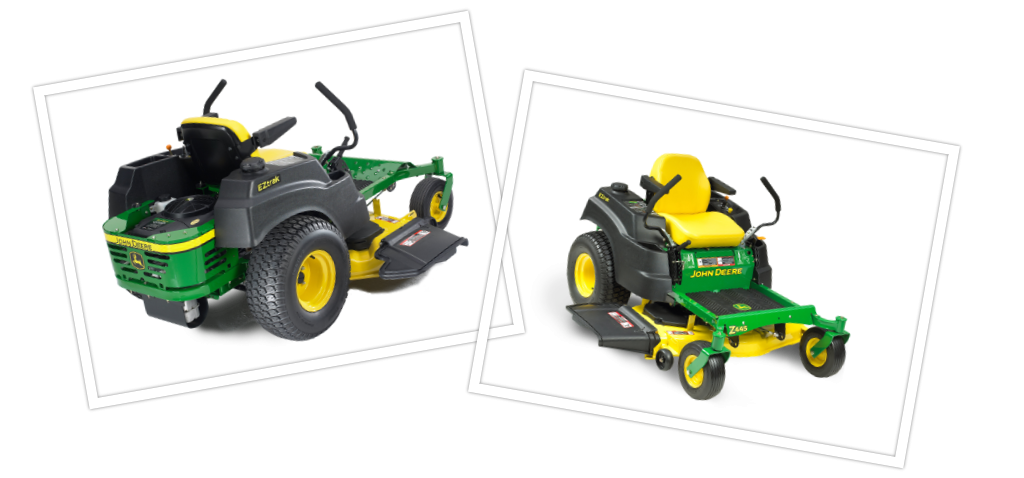 The John Deere Z425 and Z445 are two very popular zero-turn models that offer many shared and differentiating quality features. Since they belong to the same family, we see many instances where property owners are looking for differences between the two models.
With these instances in mind, we've put together of list of key features and elements that define the similarities and differences when comparing the John Deere Z425 vs. Z445.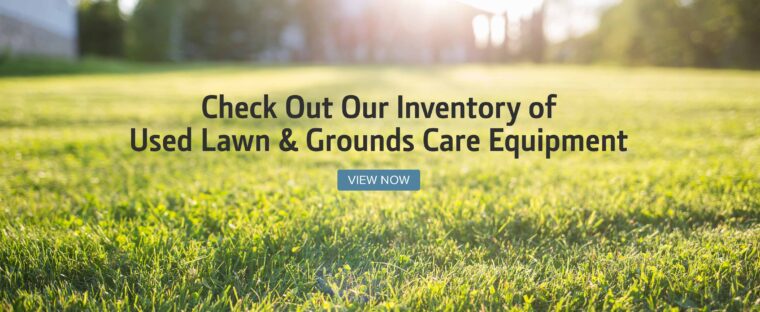 Engine
The John Deere Z425 is powered by a 22-hp (16.4-kW) V-twin engine with 44.2-cu in. (724-cc) displacement, offering operators with more than enough torque and power to mulch, mow, and bag in tough conditions. The engine's electronic ignition allows for fast starts, while cast-iron sleeves protect the engine for a longer lifespan. When it comes time to change oil, easy access points make the tool-less job a breeze.
The Z445 features a 24-hp (17.9 kW) V-twin engine with 44.3 cu in. (726-cc) displacement, making it a slightly more powerful piece of equipment. Many of the Z445's engine features are shared with the Z425, including a first-stage foam filter that stops larger-sized dirt particles from entering the filter.
Interested in learning more? Shop our inventory of used John Deere equipment!
Travel Speed
When it comes to travel speed, there is no difference between the Z425 and Z445. Both models have the capability to go up to 8.5 mph (13.7 km/h) when moving forward, and 4 mph (6.4 km/h) when moving in reverse. These forward and reverse maximum speeds can be controlled with twin levers and let operators take on big lawn projects when time is limited.
Frame and Design
All EZtrak models are designed with a heavy-duty welded and formed steel frame for durability. The front caster wheels are coupled with large rear drive tires to provide a smooth ride, better performance on slopes, comfort on uneven ground, and improved traction.
Each model is also created with an hour meter, storage compartment, and cup holder for those hot summer days when a cold beverage is needed.
Seat
Both the Z425 and Z445 come standard with a medium-back seat with armrests and are supported by two springs for optimal comfort when traversing rough terrain. However, The Z445's 17-in. (43.2 cm) seat back is two inches higher than the Z425's 15-in. (38.1 cm) back. Operators who like support a little higher on their back should look at the Z445 model.
Mower Decks and Attachments
Depending on the size of the mowing project that is going to be taken on, customers can select from 48 and 54-in. mower deck widths for the Z425 and Z445 models.
For operators looking to get a little more from their mower, Z425 and Z445 owners can add a series of attachments, including a 6.5-bushel rear bagger, mulching system, double light kit, 15-gallon mounted sprayer, and dual headlight kit. When the day's work is complete, the mowers can be protected with the purchase of a storage cover.
Final Thoughts
Hopefully this post provides those interested in a John Deere Z425 or Z445 with the information needed to make an educated purchasing decision. While the two models are similar, they are not the same.
Here are a few other posts related to EZtrak mowers:
If you enjoyed this post or want to read others, feel free to connect with us on Facebook, Twitter or Google+!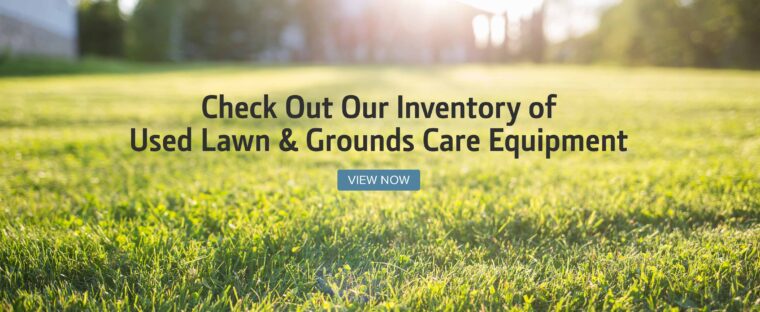 You might also like: