John Deere is known for extending its green and yellow presence beyond the tractor. Fans can find apparel, sports gear, electronic accessories, and even online games and activities for kids. The Deere site offers four John Deere games with varying levels of difficulty so that JD enthusiasts of all ages can play along. There's a game for distinguishing the differences between two pictures, a barnyard puzzle, and Johnny Tractor's apple catch.
These interactive games encourage a love for John Deere while also engaging kids on an educational level. If your children already enjoy John Deere Lego structures, try introducing them to the online fun of John Deere games.
Ready to experience the power and precision of John Deere machinery? Contact us today!
Spot the Difference: Look closely to compare the two photos and try to spot the differences. For younger kids, there's the "easy" option which asks them to find three differences between the construction tractors. For older kids, there are five differences to find in a photo of animals on a farm.
Matching Cards: This is a game that tests your child's memory. In this game the player is asked to match a correct pairs of images. There are three levels of difficulty; the hardest level times how quickly the matches are found and then gives the time to beat.
Meet Forever Farm: The forever farm is a puzzle that asks kids to move the animals into the correct space on the image. Once the animal is in the proper place the game will make an according moo, bark, neigh, or oink. This game has only one difficulty option but it's great fun for anyone who tries it!
Johnny Tractor's Apple Orchard: The goal of this game is to catch as many green and red apples in the basket before time runs out, but watch out for falling sticks because they will make you lose points! There are three levels of difficulty; the harder the level, the faster the apples fall and the more sticks there are to avoid.
Whatever sparks the interest of your young John Deere enthusiast, they are sure to have some fun trying out these games. For other activities, try out the interactive tractor videos, story time with the tractor characters, word searches, or coloring pages; you can also print out Deere themed crafts, wind through a maze, or create your own puzzle. There is something for every age on the John Deere games page!
If you enjoyed this post, check out more like it on our Facebook page!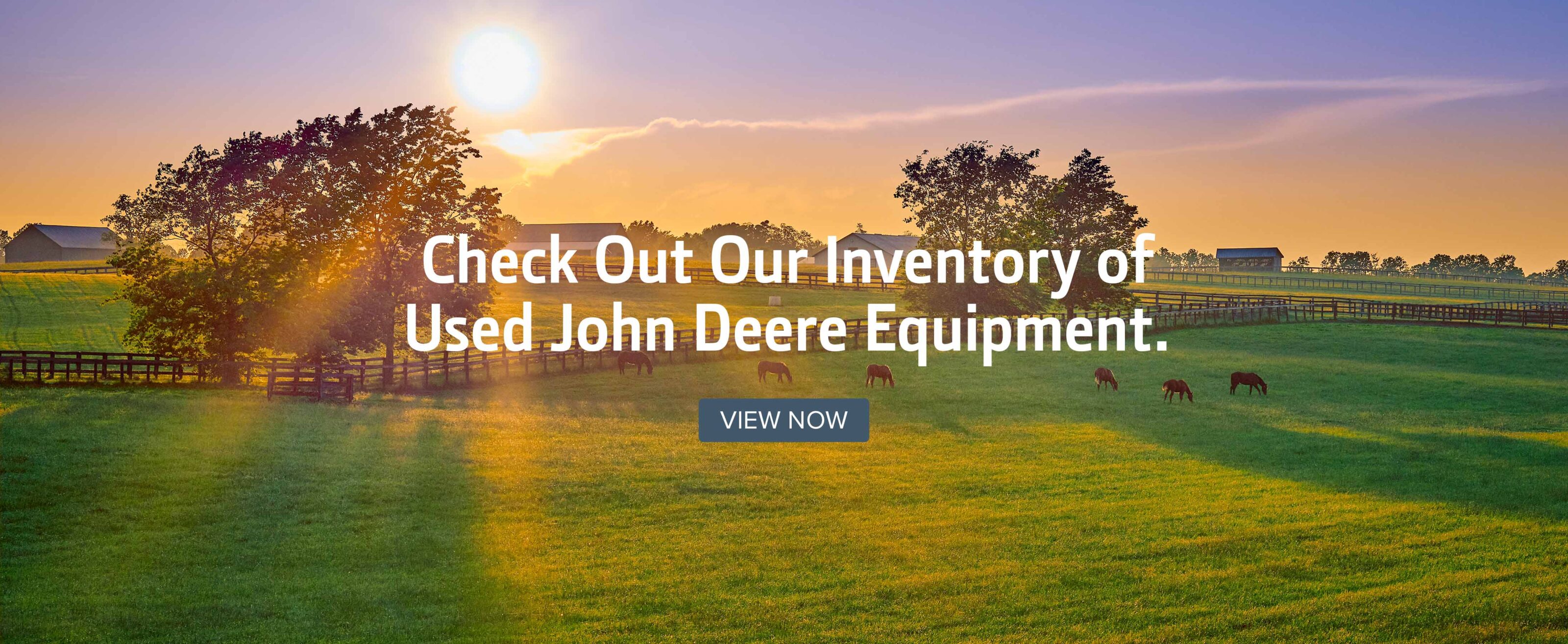 You might also like: