John Deere Winter Equipment Inspection: Are You Prepared for Next Spring?
December 22, 2014
by Machinefinder

You may be done harvesting your crops with your John Deere machinery, but it's worth taking a look at your equipment to plan for the year ahead. A winter equipment inspection can extend the lifespan of your equipment and make sure that everything is ready to go next spring. Here are some of the services that John Deere dealers provide for your machinery over the winter.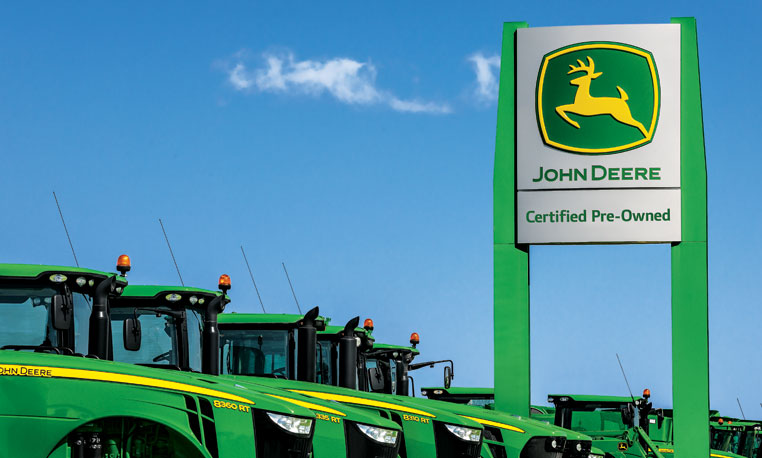 Tractor Inspection

The John Deere tractor inspection service highlights any issues that may require fixing before the next farming season. Additionally, you'll have peace of mind knowing that the professional is using genuine John Deere parts to keep your tractor running at peak performance. Certified technicians will ensure that nozzle capillaries are not worn out and verify that your fuel and air filters are not blocked.