John Deere MachineFinder Ultimate Fan Photo Contest – Finalists Announced!
July 15, 2010
by Machinefinder

Well, here they are, we've picked our 10 favorite image entries from the John Deere Machine Finder Ultimate Fan Contest and now we're going to turn the final voting phase over to our readers!
#1 from Christopher Sabato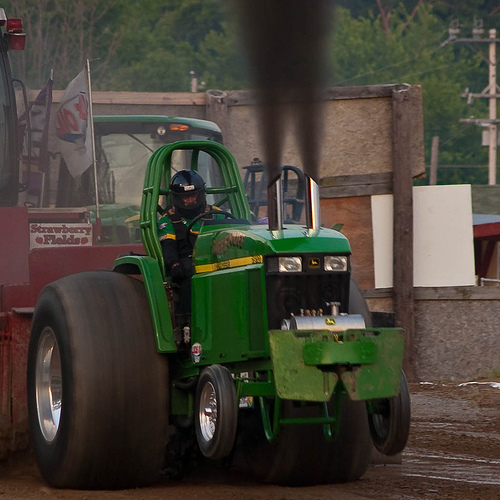 #2 from Richard T.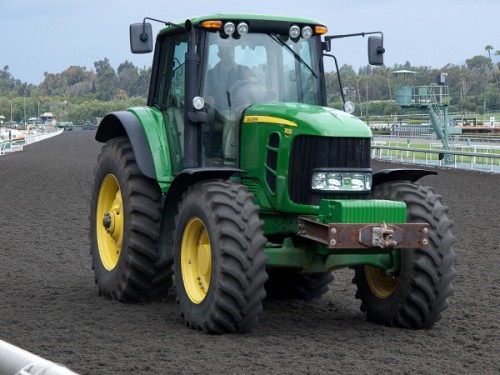 #3 from Daniel Meyer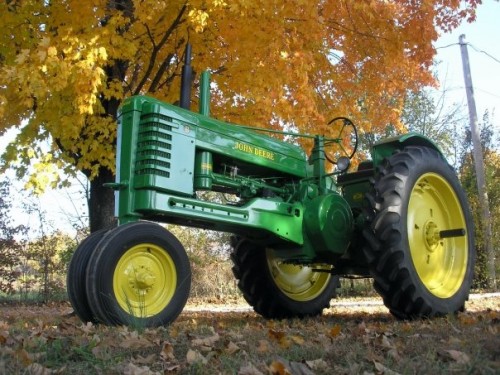 #4 Amanda Rae Sowa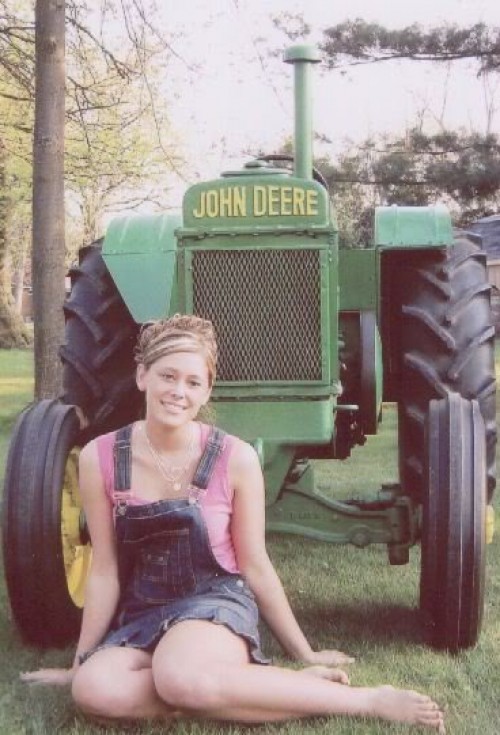 #5 from Daniel Meyer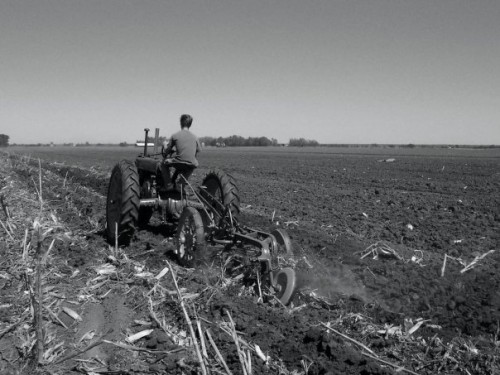 #6 from Ron Trees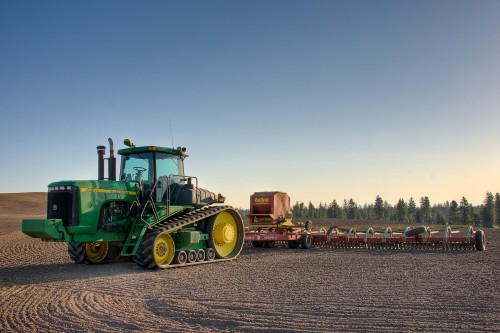 #7 from Ron Trees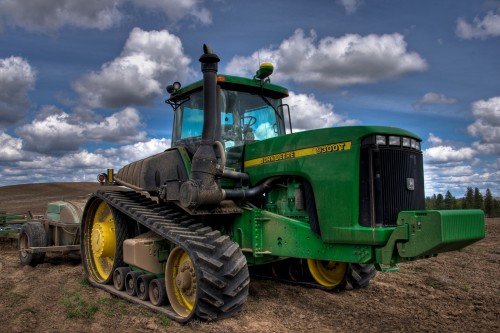 #8 from John Schanlaub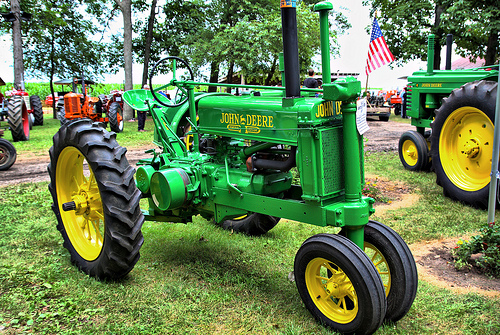 #9 from Brett A. DiMichele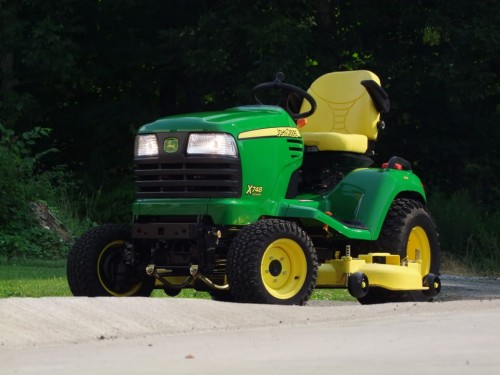 #10 from Julie Vold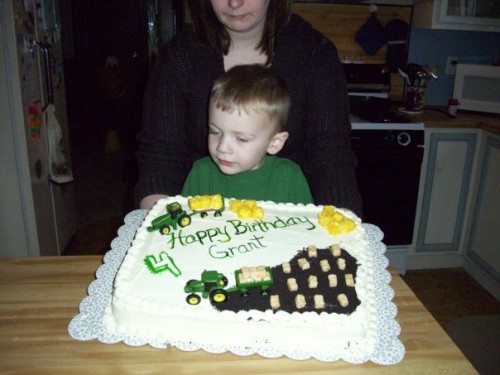 Finalists: grab your badges now!
Vote now!