If you've ever worked out on a farm, you know a thing or two about getting up before sunrise.  We thought it was worth taking a few moments to honor the hard working farmers out there that feed us all day after day by putting together this collection of John Deere tractors at sunrise: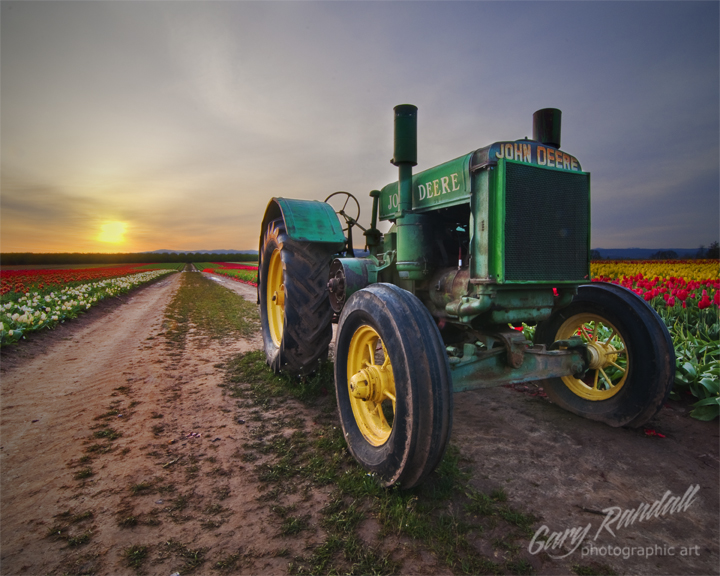 (Credit)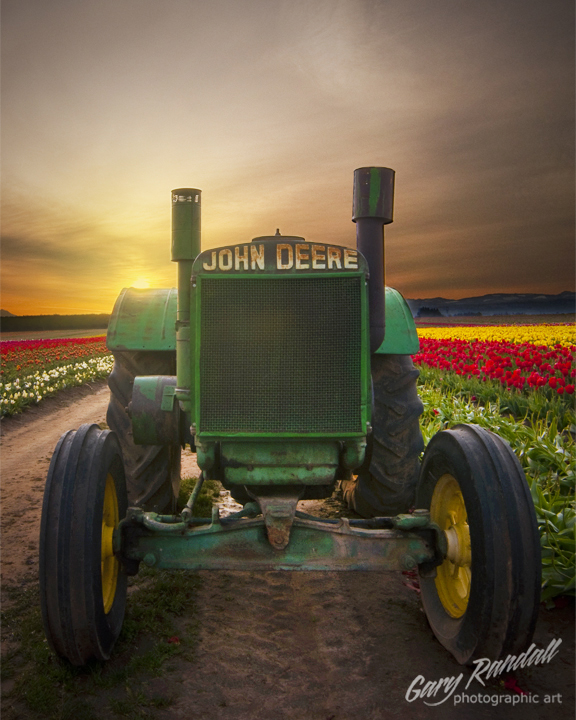 (Credit)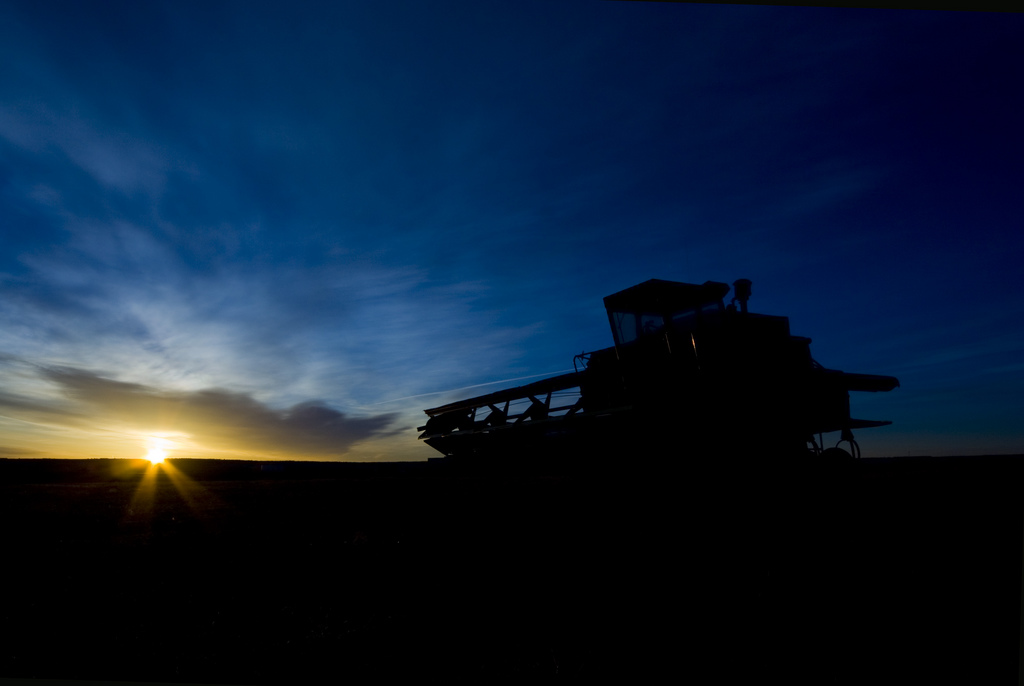 (Credit)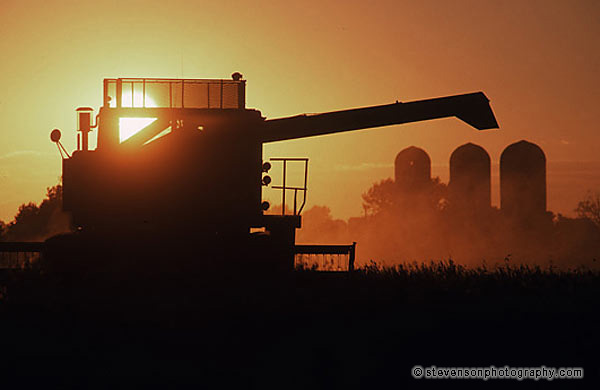 (Credit)
Great reflection of sunrise off this classic John Deere 5520: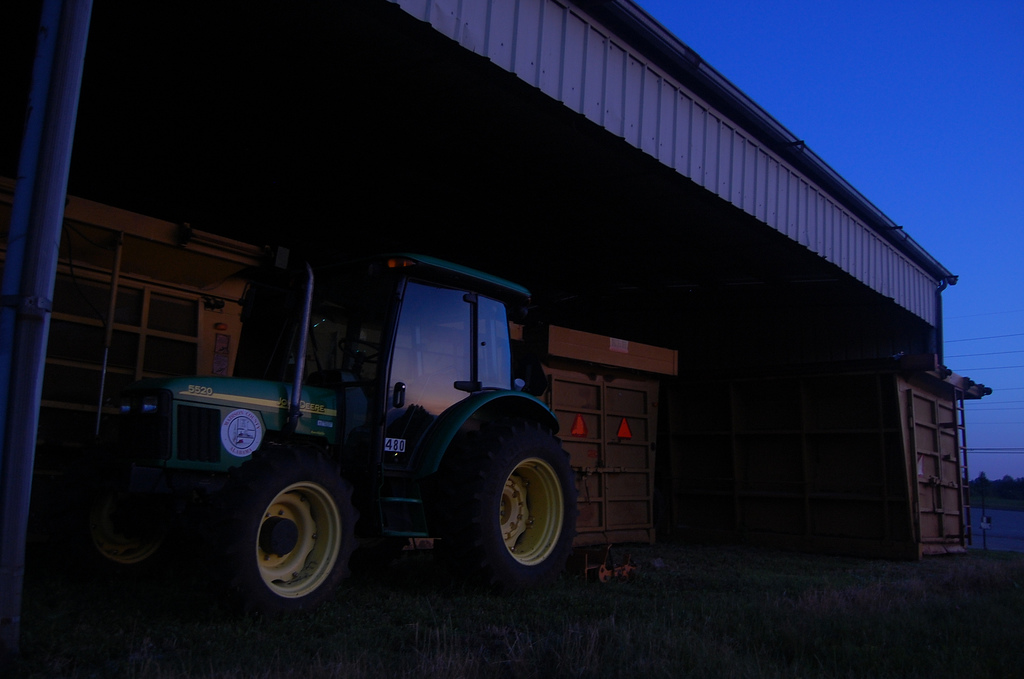 (Credit)
Interesting shot of a Deere amid the sheep in Halsey, Oregon: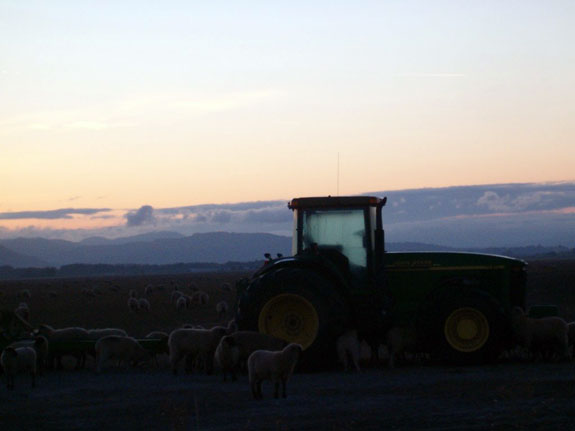 (Credit)
Hopefully we won't see another image like this until the snow season next year 🙂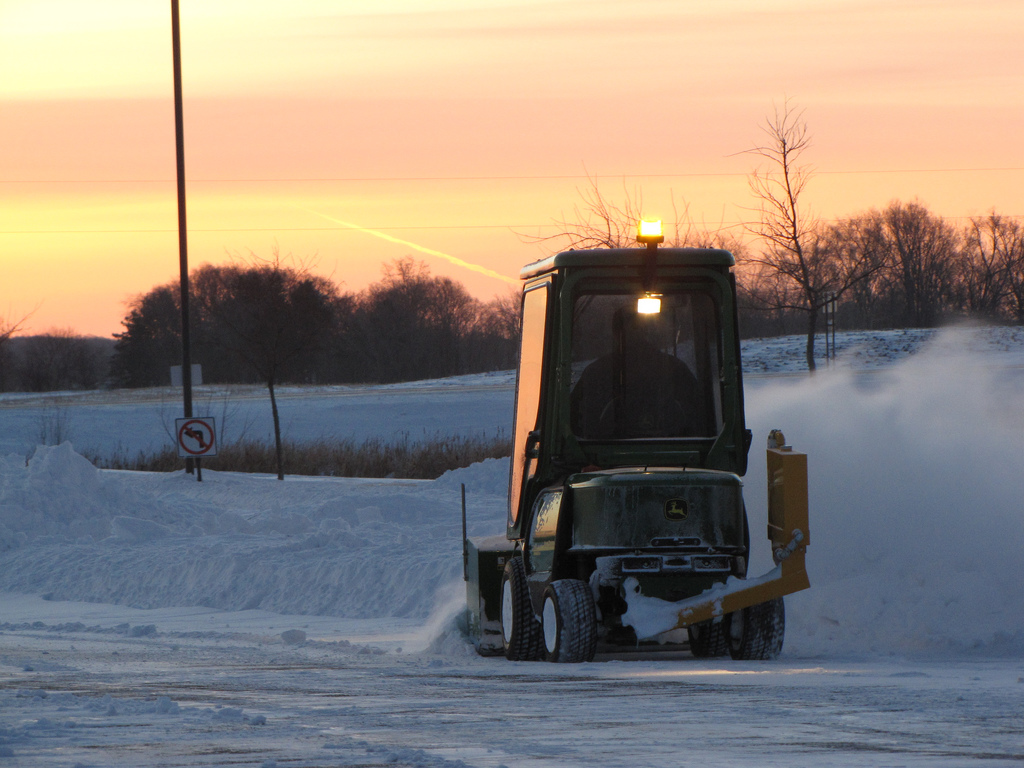 (Credit)
We hope you enjoyed this collection of sunrises.  Stay tuned, as the next in our series will include a photo set of John Deere sunsets!