Whether you're out on the farm plowing, tilling, harrowing, or planting, one factor remains unchanged; you likely have a tractor mobilizing implements and doing the dirty work. However, with so many new tractor features and models hitting the market each year, it can be easy to lose track of the past.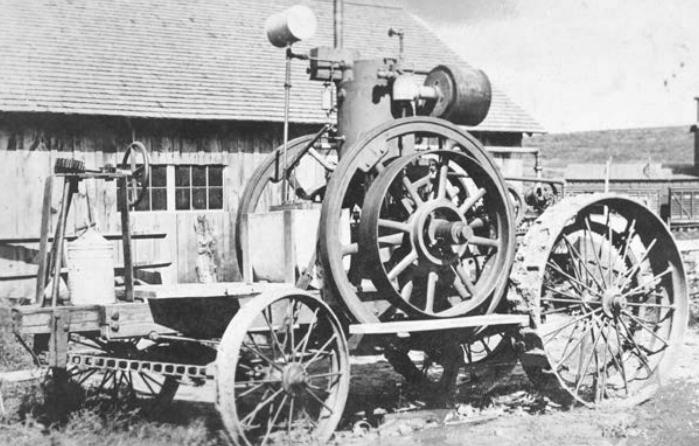 Let's take a look at some of the key dates and events that shaped the early history of agricultural tractor development.
1892
John Froelich, who was 43 years old at the time, successfully ran a gas-powered, vertical, single-cylinder engine on the running gear of a steam traction engine back in 1892. The machine, which is now known as the first gasoline tractor, moved forward and reverse.