We are honored and excited to bring you updates about the John Deere Big Buck promo event.  The legendary Chip Foose is designing a classic 4020 Tractor found right here on Machinefinder.com and here is your chance to win.  Don't forget that we will also be giving away 3 Gators and there is 0% financing for 48 months on all models.
We'll be following the process of how this classic John Deere tractor undergoes the Chip Foose transformation.  Here are some initial shots, including a video with  a few more details. I hope you're all as excited about this promotion as we are; we can't wait to see what Foose has in store for this John Deere 4020 tractor.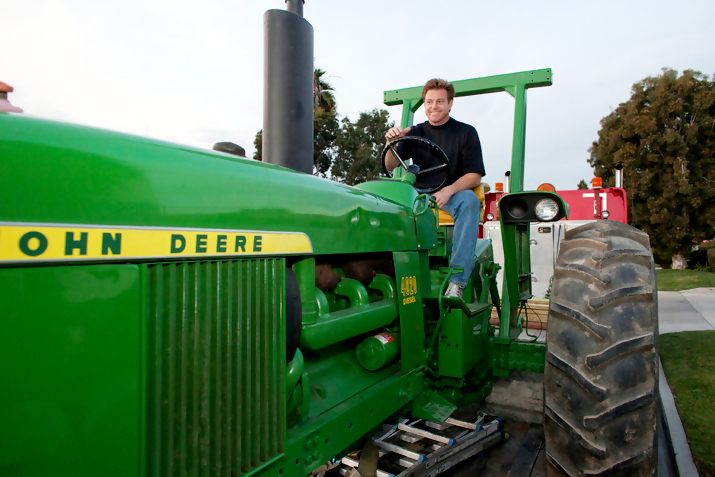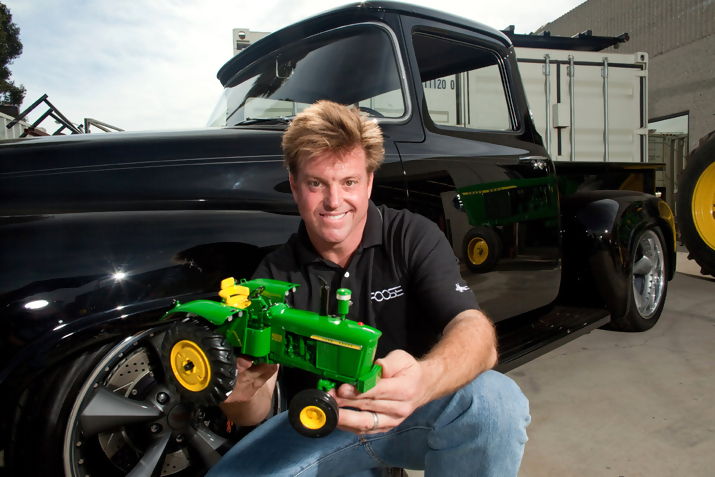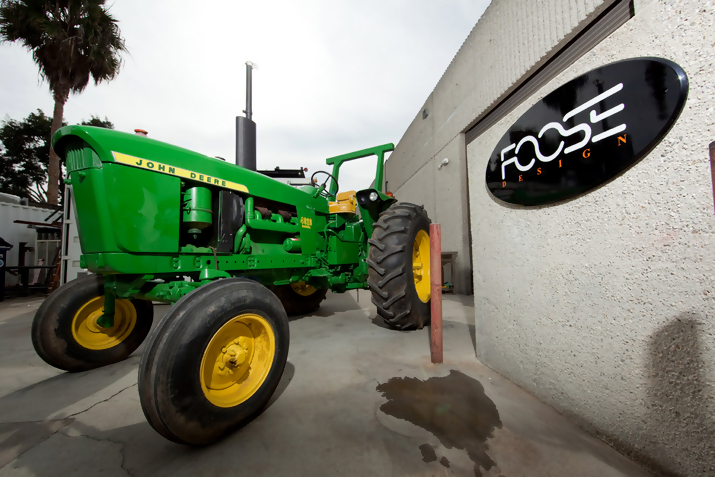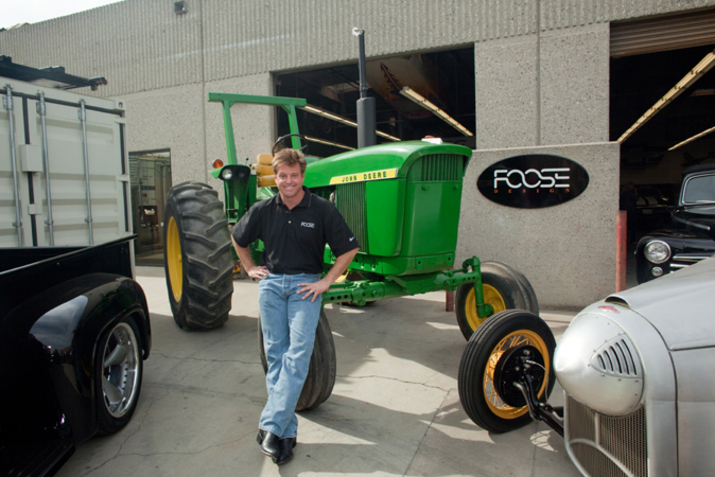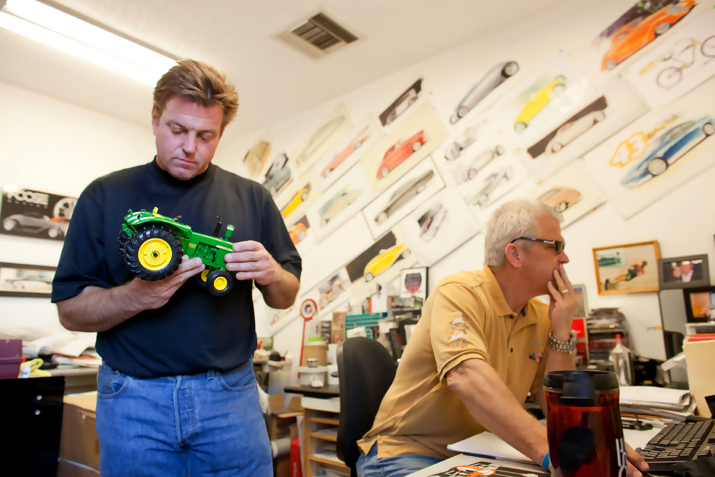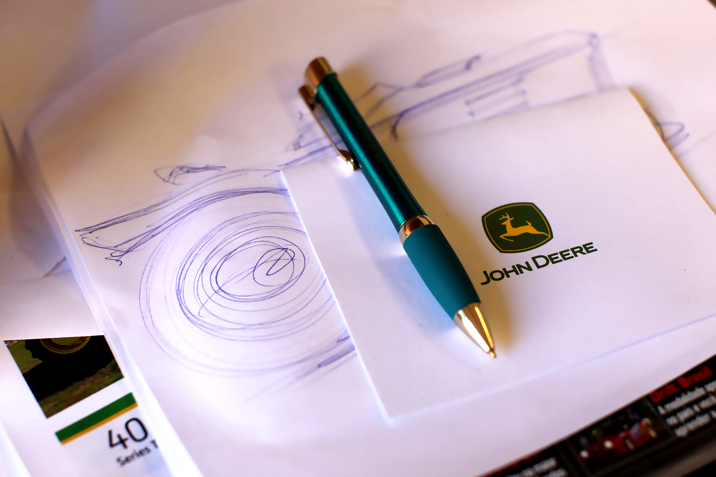 View more video footage on our John Deere Video Page and on the MachineFinder YouTube channel.